30 tags
25 tags
9 tags
20 tags
13 tags
8 tags
15 tags
10 tags
10 tags
10 tags
12 tags
14 tags
4 tags
6 tags
"I don't hold with paddlin' with the occult," said Granny firmly. "Once you start..."
– Lords and Ladies by Terry Pratchett (via them-witches)
Neil Gaiman: My New Year's Wish →
neil-gaiman: It's a New Year and with it comes a fresh opportunity to shape our world. So this is my wish, a wish for me as much as it is a wish for you: in the world to come, let us be brave – let us walk into the dark without fear, and step into the unknown with smiles on our faces, even if we're…
11 tags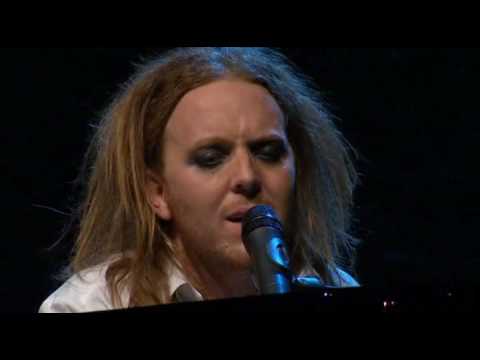 "You see, in my view a writer is a writer not because she writes well and easily,..."
– Junot Díaz (via amandaonwriting)
"You're alive…That means you have infinite potential. You can do anything, make..."
– Neil Gaiman, The Graveyard Book (via excessivebookshelf)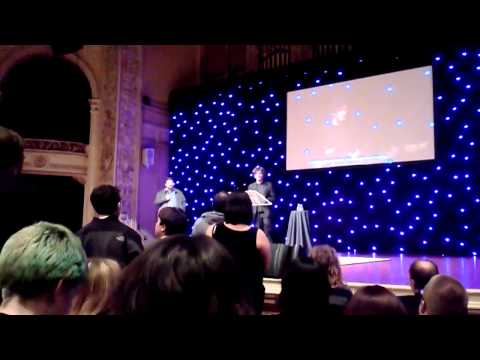 "She was witchy, yes, and in charge of a cauldron roiling with ideas and stories,..."
– Neil Gaiman on Diana Wynne Jones, in the introduction to Reflections: On the Magic of Writing (via misserinmarie)